Maharaja's Express Luxury Train India
Maharaja's Express, India, the mystical land with a glorious past, is famous for its versatile cultures, diversity of religions and beliefs, royal charm and unparalleled heritage. A land of varied colors and customs, blended with innumerable fairs and festivals, bountiful nature and untamed wildlife, dotted by royal palaces and majestic forts, India has a lot to offer to tourists from across the globe. Relive the times of the Indian maharajas, and rediscover the charms of enchanting India through the royal train journey of theluxury train of india -- Read More
India is a land of vibrant colors. From the unfathomable blue seas and bountiful green flora, to the unending yellow deserts and austere brown earth, the multitudes of colors mesmerize a traveler. The varied shades of colors can be felt not only in the ambiance, but also in the culture, customs, traditions, festivals, attires and cuisines of the Indians. There is so much to see in India, so much to know, and so much to experience. This land of sun worshippers and snake charmers, offers an experience incredible and unimaginable.-- Read More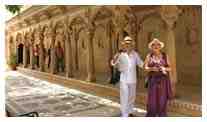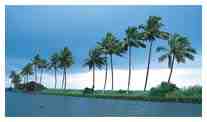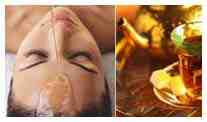 Golden Triangle
tour is an integral part of any trip to India, as it entails visiting three Indian cities of Delhi
-- Read More
Rajasthan
home of the valiant Rajputs known for their bravery and chivalry, is aptly known as the Land of Kings.
-- Read More
Kerala
, aptly called God's Own Country, and undoubtedly the most beautiful state of India, has become one of the.
-- Read More
India, often referred to as the land of yogis, is home to the ancient sciences of Yoga andamp; Ayurveda.
-- Read More